CMC ITALIA S.r.l.
Via Caveto, 18
20095 Cusano Milanino
Milano - Italia

+39 02 6193682



Google Maps

Email us for more
information or to be put
in contact with one of
our Agents.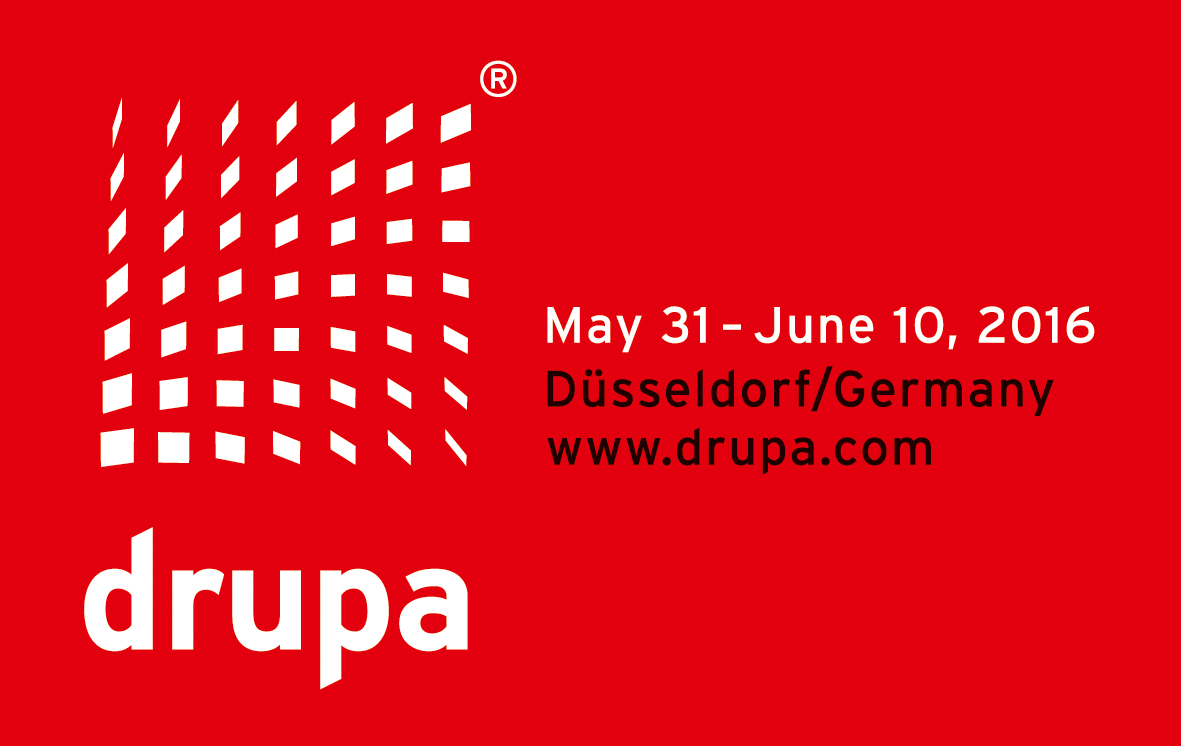 We thank the many visitors
that made DRUPA 2016 a great success.

Those who have visited our stand 14A70
had a chance to discover all our

solutions

to produce:
binders, book covers, boxes, folders, gameboards,
puzzles, sample books, and other paper over board items...




CMC ITALIA at DRUPA
The Print Show
11-13/10/2016
Birmingham (UK)


Other events
Technical Partners